Our Staff and Board of Trustees warmly welcome you and your child(ren) to our school.
At Clendon Park School we are proud of the opportunities we can offer your child(ren), not just in academic learning during the school day, but in developing a wide range of other skills and interests as well. We prepare our children not only become life long learners, but to have the essential skills necessary to meet the many challenges of the 21st century.
Our prospectus contains a great deal of important information about the opportunities we can offer. It also provides answers to many of the day-to-day questions that may arise.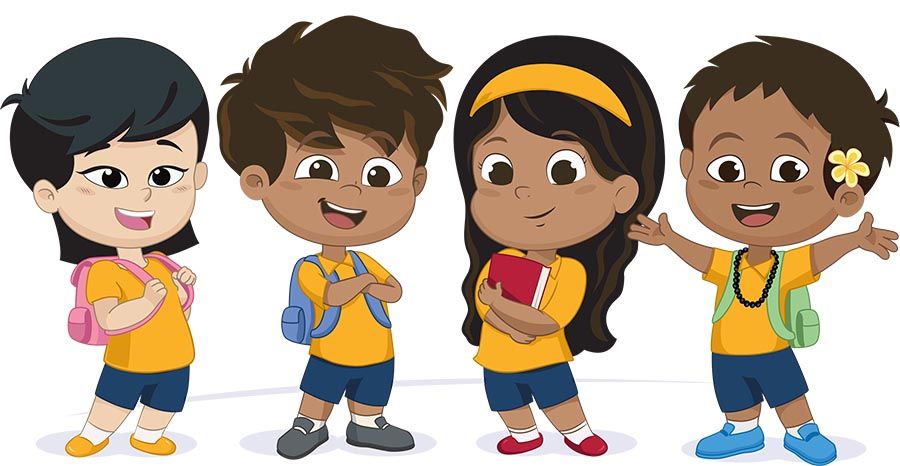 Te Whānau Āwhina
PROSPECTUS TE WHANAU AWHINA 2022 (7 MB)
In February 2000 as a result of our Maori community's requests for the school to set up a Maori bilingual unit, Te Whānau Āwhina was established.
For more information about our Maori bilingual unit please visit the Te Whānau Āwhina page, or contact the school.
Tautua mo Tupulaga
We also have a Samoan bi-lingual unit at Clendon Park School. For more information, please visit the Tautua mo Tupulaga page, or contact the school.
PROSPECTUS TAUTUA MO TUPULAGA - SAMOAN
PROSPECTUS TAUTUA MO TUPULAGA - English