Our charter sets out the aims, purposes and objectives of Clendon Park School. It incorporates the school's strategic plan along with annual goals and targets for improving student learning outcomes.
Charter
Charter 2018 - 2020 (8.88 MB)
The needs of the students and their learning are the focus of this school.
By following the core values and guiding principles of this plan, the Board of Trustees will ensure that all students are provided with education that enhances their learning, builds on their needs and respects their individuality and dignity. The education provided will challenge them to achieve personal standards of excellence and to reach their full potential. The whole school curriculum will be designed to achieve these purposes.
This plan will show how the school expects to meet the aspirations of the school's community and also how it intends to contribute towards the achievement of national education priorities.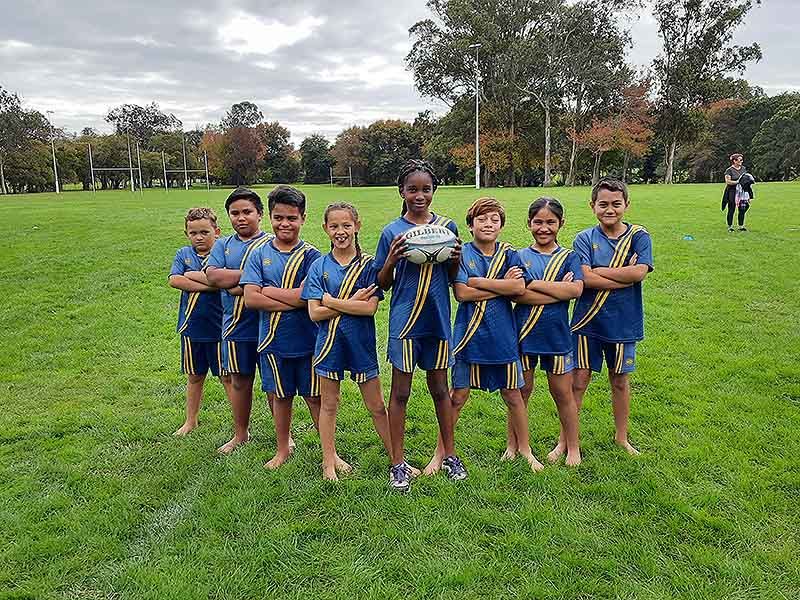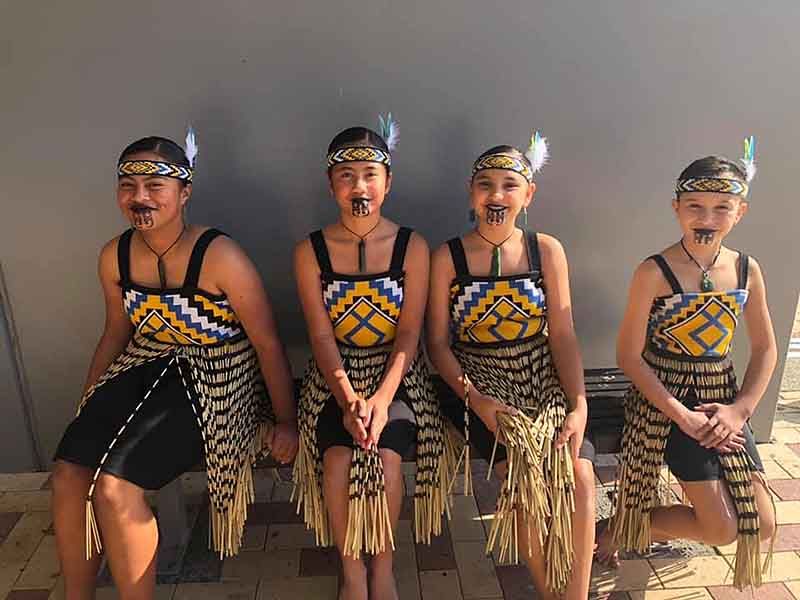 Vision Statement
CPS Vision Statement (25 KB)
Our vision for the students of Clendon Park School is outlined in our Vision Statement;
"Students will have the opportunity to experience the passion for learning within Clendon Park School preparing them with the knowledge, skills and values to respond and positively interact within local, national and global communities throughout their lives."